5 Ways Robots Can Help Warehouses Handle the Holiday Rush, According to inVia Robotics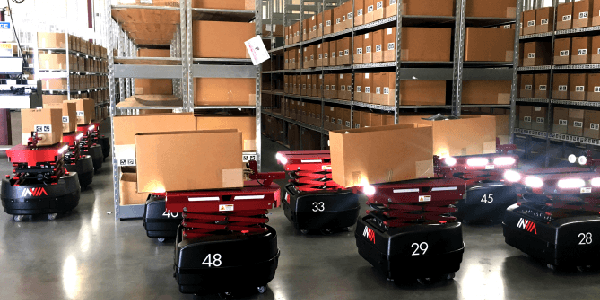 Found in News & Content, with a score of 5.06
November 24, 2021
…hours. Unlike buying or leasing robots, we're on the hook if the system doesn't perform at 1,000 orders per hour." "The warehouse manager can see the metrics of packouts, etc.—it's like driving a fast car and watching the gauges—you can address problems immediately," he said. "The system can address these…
First Financial Equipment Leasing Offers to Reduce Risk in Adopting Automation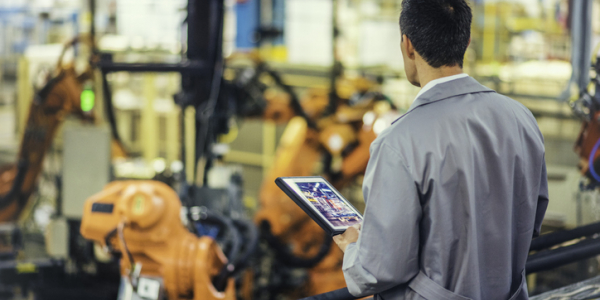 Found in News & Content, with a score of 20.72
October 11, 2021
…financing. First Financial Equipment Leasing is a privately held lender specializing in the acquisition and lifecycle management of healthcare, information technology, and automation and materials handling equipment and services. The Orange, Calif.-based company said it takes a "solutions-first approach" to understanding customer challenges and sourcing the necessary equipment. For more…
First Financial Equipment Leasing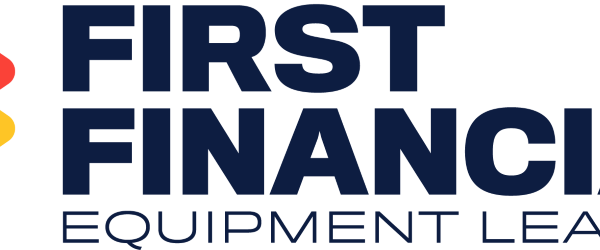 Found in Companies & Businesses, with a score of 38.20
October 08, 2021
…helped businesses discover better leasing options and implement the latest technologies. Our extensive background covers all sectors of leasing including healthcare solutions, material handling & automation, and information technology. We constantly identify new opportunities in the market and pivot when necessary, so we can further expand and improve our offerings.…
Pack Expo 2021: Robots Seek to Meet Worker Shortage, Efficiency Challenges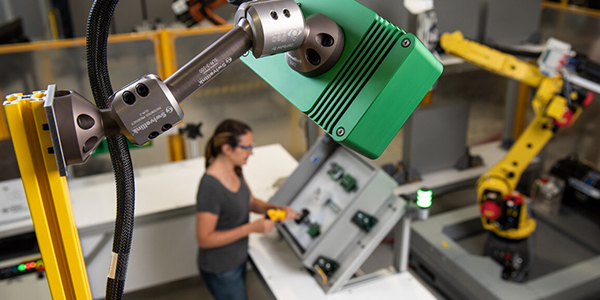 Found in News & Content, with a score of 5.26
September 30, 2021
…financing," she added. "By leasing the labor-saving robots, funding may be allocated as an operating cost versus a capital expense." ABB GoFa CRB 15000 ABB said its six-axis GoFa CRB 15000, which can handle objects weighing up to 5 kg (11 lb.), answers the packaging industry's need for collaborative robots…
Embark, Ryder to Establish Nationwide Network of Freight Transfer Points for Autonomous Truck Fleet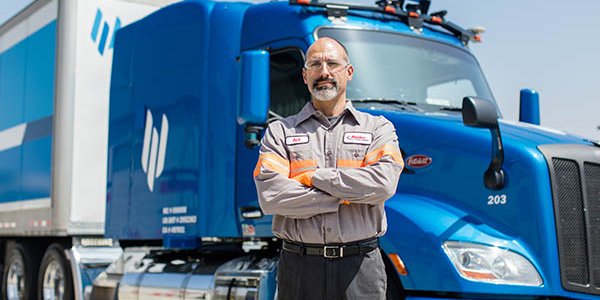 Found in News & Content, with a score of 8.77
September 21, 2021
…management services, including full-service leasing, rental, and maintenance. It also offers used vehicle sales, professional drivers, freight brokerage, distribution, e-commerce fulfillment, and last-mile delivery services. The Miami-based company provides services throughout North America and the U.K. In addition, Ryder manages nearly 235,000 commercial vehicles and operates more than 300 warehouses…
Lift Truck Technology Can Improve Operator Productivity and Safety as Well as Add Autonomy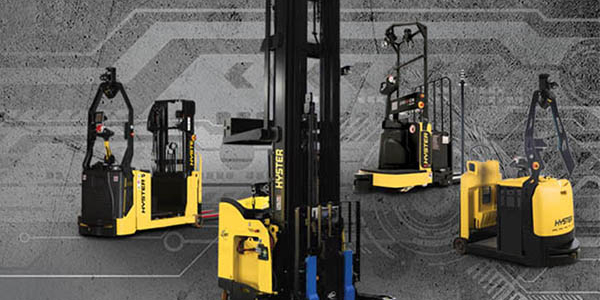 Found in News & Content, with a score of 3.93
August 19, 2021
…to support acquisition or leasing models based on usage, or "power by the hour," added Bruin. While that's not the standard acquisition model for lift trucks, Bruin said such data makes it possible for the industry to move in that direction. Comfort = productivity Ergonomic features—once more about seat or…
inVia Robotics Raises $30M in Series C Funding From Microsoft, Qualcomm, Hitachi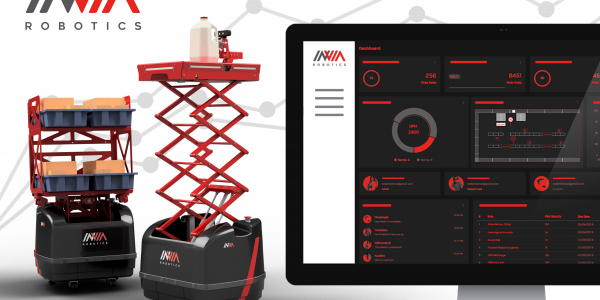 Found in News & Content, with a score of 8.00
July 28, 2021
…eliminates the costs of leasing and maintaining equipment, it said. Investors share expertise inVia Robotics' Series C brings the company's total investment to $59 million from investors including Point 72, Upfront, and Embark. The company said it will use its latest funding to extend its product's reach and operational support…
Reply Develops Architecture for Autonomous Mobile Robots Using Microsoft Azure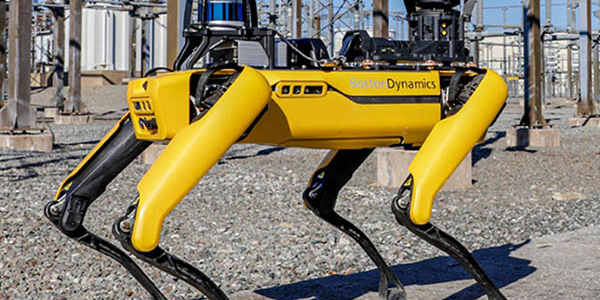 Found in News & Content, with a score of 14.27
July 07, 2021
…Dynamics' Spot Rental or leasing companies must inspect vehicles for any damage after they are returned in order to ensure the safety and quality of their fleet for their customers. This is usually done in the time- and cost-consuming manual process of walking around the car, visually inspecting it, assessing…
E-Commerce Order Fulfillment Drives Growth in Robotic Lift Trucks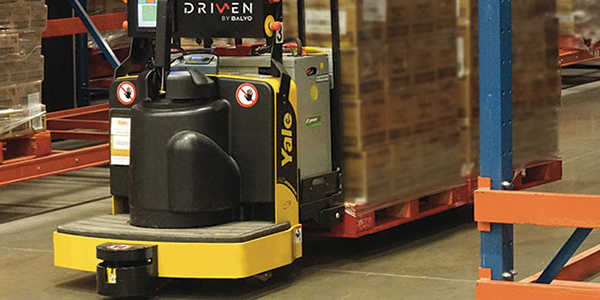 Found in News & Content, with a score of 6.21
May 14, 2021
…or less, with both leasing and buying options, although payback time varies based on labor rates and other factors. In addition, AutoGuide has looked at how robotics as a service or RaaS might work for paying for robotic lift trucks. However, the model can get complicated and isn't really needed…
Russian Farming Machinery Manufacturer to Equip Combines With AI for Autonomy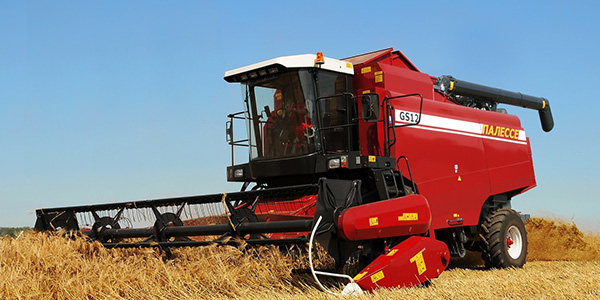 Found in News & Content, with a score of 8.23
April 25, 2021
…Cognitive Pilot and Rosagroleasing, the country's largest state-owned agricultural leasing company, have announced their first leases for AI-based farming equipment. They said this will make Cognitive Agro Pilot available to a wide range of agricultural businesses seeking to improve their efficiency, including both small and midsize enterprises.
Is Now the Time for Robotic Lift Trucks?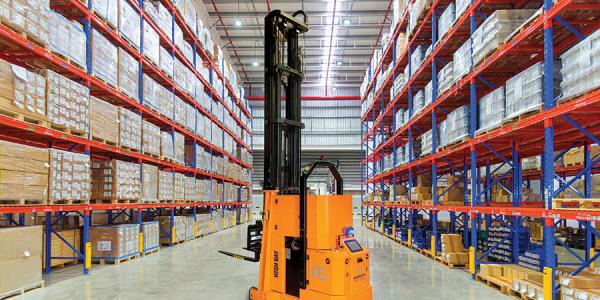 Found in News & Content, with a score of 6.13
December 28, 2020
…or less, with both leasing and buying options, although payback time varies based on labor rates and other factors. Sullivan says AutoGuide has looked at how robotics as a service or "RaaS" might work for paying for robotic lift trucks, but the model gets complicated and isn't really needed given…
Will Robotics Reshape Lift Truck Leasing?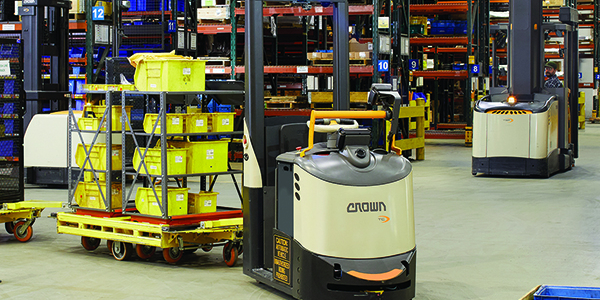 Found in News & Content, with a score of 28.34
September 02, 2020
…assets, is lift truck leasing going to morph into a robotics-as-a-service (RaaS) arrangement? The short answer, say lift truck providers, is not overnight. Robotics adds predictability, and associated Cloud for lift truck fleets is already typically subscription-based, but it will take time for RaaS models to mature. One reason, says…
Page 1 of 2 pages.