TRI Announces Machine Learning Advances at International Conference on Computer Vision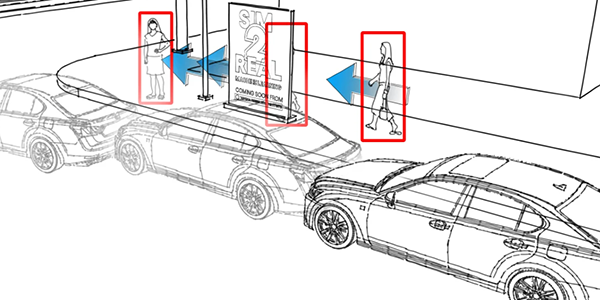 Found in News & Content, with a score of 24.52
October 11, 2021
…see more clearly. The Toyota Research Institute today announced that the International Conference on Computer Vision has accepted six research papers on machine learning. The research advances understanding across various tasks crucial for robotic perception, including semantic segmentation, 3D object detection, and multi-object tracking, said Toyota. Over the past six…
GEODIS and Bastian Solutions to Deploy AutoStore System With World's Highest Throughput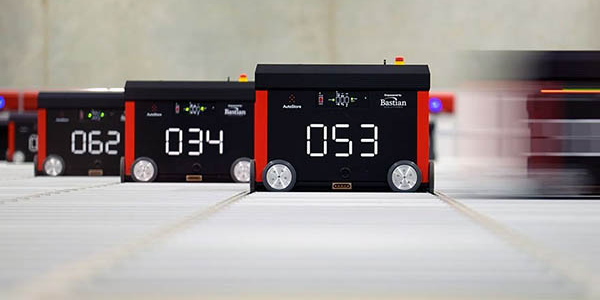 Found in News & Content, with a score of 7.77
October 08, 2021
…facility." Bastian Solutions, a Toyota Advanced Logistics Company, is one of the leading partners in AutoStore installations. This project marks the second AutoStore system that the company has integrated on behalf of GEODIS. Construction is currently under way for an AutoStore system at a highly automated fulfillment site on behalf…
OTTO Motors Partners With Siemens to Implement Mobile Robots for Material Handling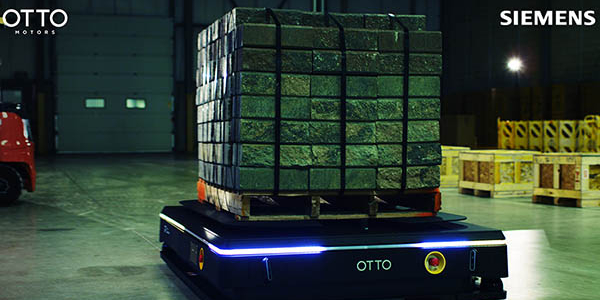 Found in News & Content, with a score of 9.92
October 06, 2021
…companies, including GE and Toyota. Siemens enables asset tracking, faster AMR development Instead of requiring human operators to push carts or drive forklifts, OTTO said its robots can deliver materials safely, reliably, and efficiently. The company said its easy-to-use AMRs and software suite can quickly deliver value and scale to…
Sponsored Content
Top Three Trends With the Current Iteration of Robotics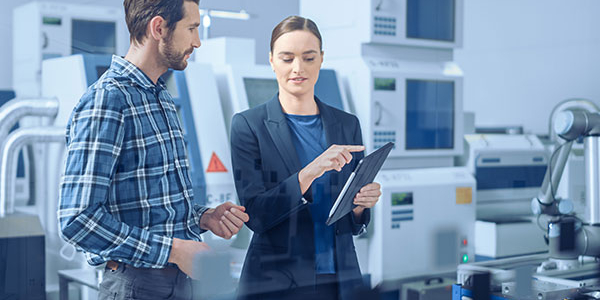 Found in News & Content, with a score of 6.00
October 04, 2021
…ago, the CEO of Toyota Research Institute published a seminal paper about whether a Cambrian explosion was coming for robotics. The term "Cambrian explosion" refers to an important event approximately half a billion years ago in which there was a rapid expansion of different forms of life on earth. There…
Burro Raises $10.9M Series A to Commercialize Collaborative Agricultural Robot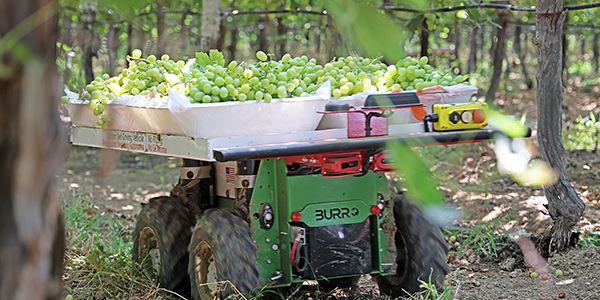 Found in News & Content, with a score of 16.33
September 29, 2021
…outdoors," the company said. Toyota co-leads farming tech funding S2G Ventures and Toyota Ventures led Burro's Series A round. It is Toyota Ventures' first investment in agricultural robotics. F-Prime Capital and the Cibus Enterprise Fund joined the round along with existing investors including Radicle Growth and ffVC. "Charlie and the…
GM Invests $300M in Momenta to Deploy Self-Driving Technologies in China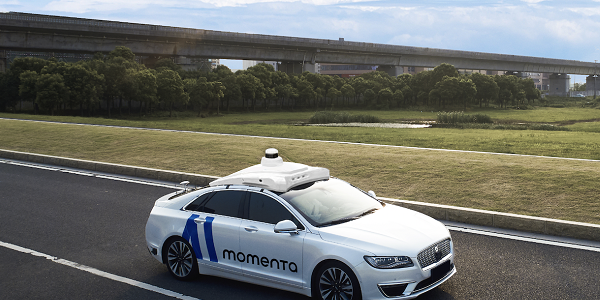 Found in News & Content, with a score of 14.82
September 23, 2021
…with participation from Bosch, Toyota, and others. It is working with Toyota on technologies for high-definition mapping and with NVIDIA on autonomous parking. GM invests in safer, cleaner transport GM said it "is investing aggressively in a comprehensive and highly-integrated plan to lead the transformation to a more sustainable future,…
Aurora Partners With FedEx, PACCAR to Autonomously Deliver Goods at Scale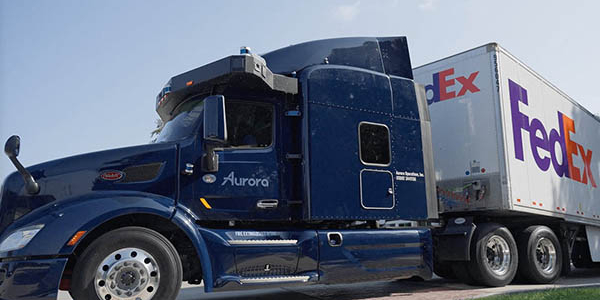 Found in News & Content, with a score of 8.51
September 22, 2021
…partnered with companies including Toyota (with which it unveiled an autonomous ride-hailing vehicle), Uber, and Volvo. Aurora is testing its vehicles in the San Francisco Bay Area, Pittsburgh, and Northern Texas. It has agreed to merge with Reinvent Technology Partners Y, a special-purpose acquisition company (SPAC) and will be valued…
Tower Semiconductor Says New Lidar Technology Can Make Autonomous Vehicles More Responsive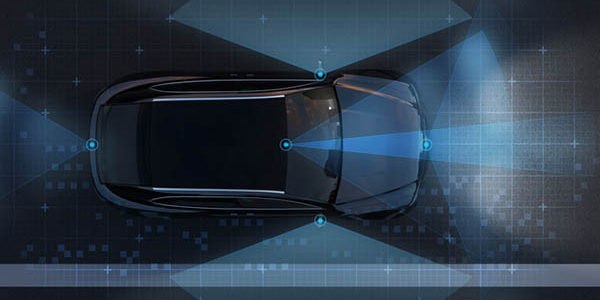 Found in News & Content, with a score of 8.36
September 13, 2021
…Semiconductor, this research at USC was partially supported by Toyota Central R&D Corporation (TCRDL), Samsung Advanced Institute of Technology (SAIT), and the USC Pratt and Whitney Institute for Collaborative Engineering (PWICE at USC).
Ossia Receives European, U.K. Regulatory Approval for Cota Wireless Power System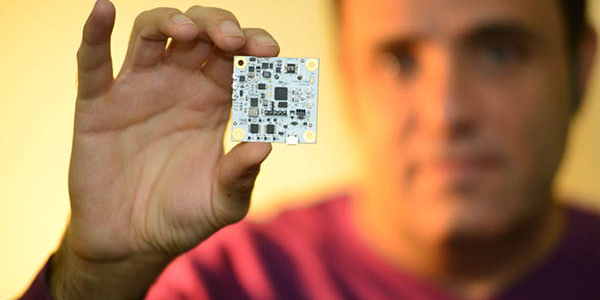 Found in News & Content, with a score of 8.93
September 08, 2021
…with automakers such as Toyota. We're able to reduce the complexity of the wiring harness in a vehicle by powering small devices wirelessly. Ossia's transmitter doesn't have to be flat, allowing for more customization, reliability, and affordability." By minimizing the need for wiring and batteries, Cota could also help robotics…
Lift Truck Technology Can Improve Operator Productivity and Safety as Well as Add Autonomy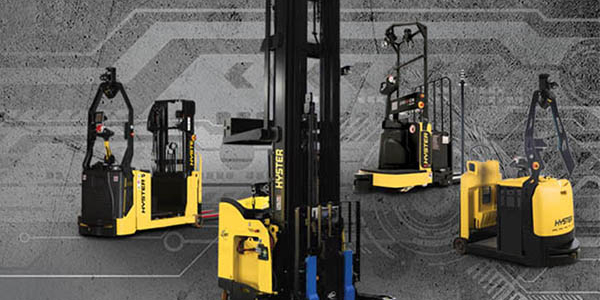 Found in News & Content, with a score of 7.25
August 19, 2021
…of aftermarket operations at Toyota Material Handling. "Telematics can help alter operator behavior for the better and improve overall safety, so it positively impacts both productivity and safety," he said. "I think it took a while for people to understand the full range of benefits coming out of telematics. Now,…
Third Wave Automation Closes $40M Series B for 'Shared Autonomy' in Forklifts
Found in News & Content, with a score of 13.31
August 06, 2021
…the company recently partnered Toyota Industries Corp. for human-in-the-loop systems. Third Wave said it is first focusing on the forklift, the workhorse of the $100 billion global supply chain industry. Analysts have predicted that it will experience a 9% compound annual growth rate (CAGR) from 2021 to 2027, with more…
7+ Robots to Watch for During the 2021 Tokyo Olympic Games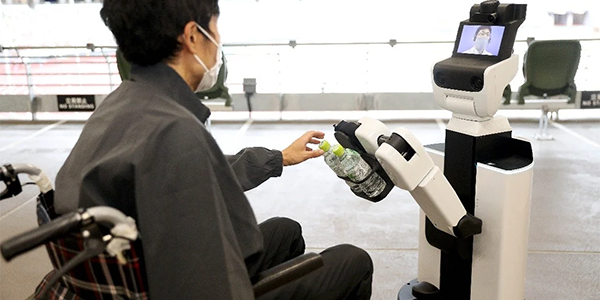 Found in News & Content, with a score of 9.04
July 23, 2021
…as those provided by Toyota Motor Corp. and Panasonic Corp. around the Tokyo Olympic and Paralympic Games (see slideshow). Sales of personal robots increased by 11% last year, said GlobalData. The analyst firm also predicted that personal and field robotics will grow at double-digit rates over the next decade. "Several…
Page 1 of 7 pages.