Outrider Offers Autonomous Tractor-Trailer Hitching Capability
Found in News & Content, with a score of 73.50
July 27, 2021
…a provider of autonomous yard trucks for logistics hubs, today said it is the first company to offer advanced, automated tractor-trailer hitching capabilities. This patent-pending technology is now available as part of the Outrider System, which automates distribution yards for large enterprises. More than 10 billion tons of freight moves…
Employing Automation Technology for a More Efficient Digital Yard Management Process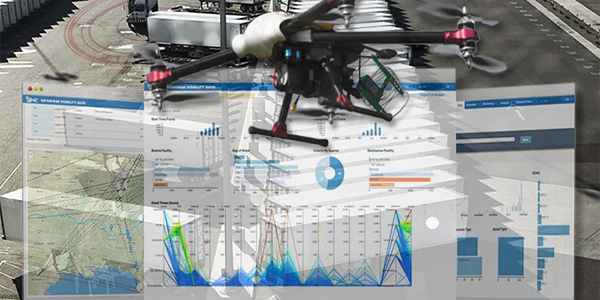 Found in News & Content, with a score of 61.27
December 16, 2019
Improving the Yard Management Process There are over 100,000 warehouses, distribution centers, and manufacturing plants in the U.S. alone. With nearly 4 million retail stores and eCommerce websites to support, their supply chain and logistics processes must be as efficient as possible. 5.5 million trailers make 500 million shipments (facility…
Transportation Technologies: First Autonomous Yard Spotters, Then Autonomous Over-the-Road Trucks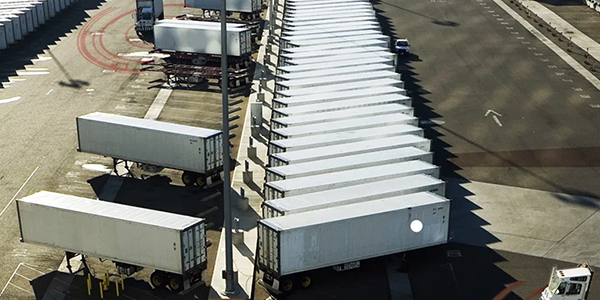 Found in News & Content, with a score of 50.87
September 20, 2019
…midst of a significant truck driver shortage and leveraging the capabilities of modern technology, these companies are leading a charge that one day could give autonomous vehicles a real presence on the world's highways and byways. Those vehicles won't be limited to passenger automobiles. Also making their way into the…
Embark, Ryder to Establish Nationwide Network of Freight Transfer Points for Autonomous Truck Fleet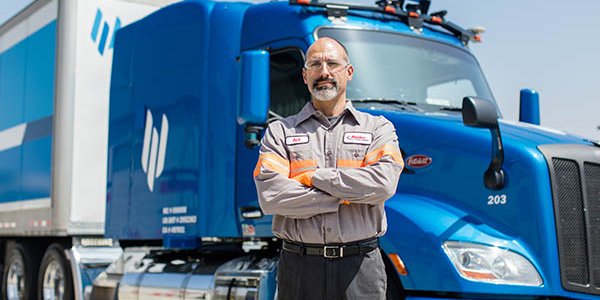 Found in News & Content, with a score of 50.27
September 21, 2021
Embark Trucks Inc., which is developing autonomous technology for the trucking industry, last week announced that it has partnered with Ryder System Inc. The companies plan to launch a nationwide network of up to 100 Embark transfer points, where Ryder will provide yard operations, maintenance, and fleet management to support…
Mobile Computers Role in the Warehouse Data Web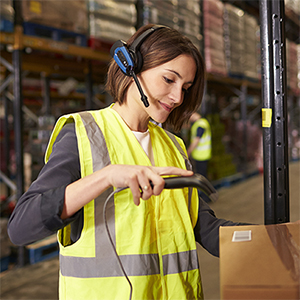 Found in News & Content, with a score of 35.36
May 23, 2017
Because lift trucks were not historically known for their brains, mobile computer terminals have been used to bring warehouse intelligence to the operator. Lately, as lift trucks become more connected and computerized, they are changing the patterns of how and where data moves through a facility, its devices and its…
ISEE Launches Autonomous Driving System for Yard Trucks in Logistics Hubs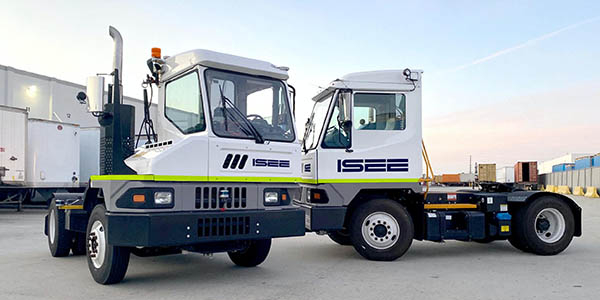 Found in News & Content, with a score of 34.12
June 10, 2021
…facilities for several years, yard trucks are just beginning to benefit from investments in autonomous vehicles. Founded in 2017, ISEE was developed on AI research from the Massachusetts Institute of Technology. The startup asserted that its AI can anticipate unexpected behaviors better than any other system on the market. ISEE…
Are Drones A Sky-High Vision For The Future of Logistics?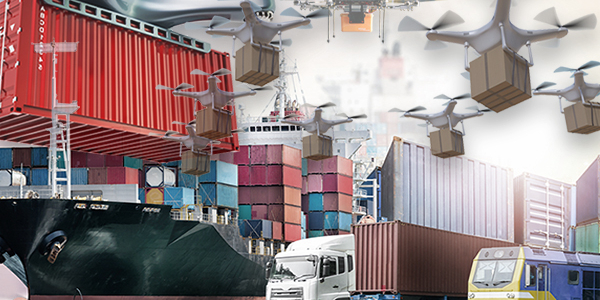 Found in News & Content, with a score of 27.55
May 23, 2019
…quicker and more efficient. Truck freight: Trucks offer superior flexibility due to their ability to pick up and drop off freight at individual locations. However, they are limited in terms of their speed, particularly in high-density urban locations. Trucks are also hampered in remote areas where road infrastructure is weak…
Truckers Prepare For Era of Self-Driving Autonomous Trucks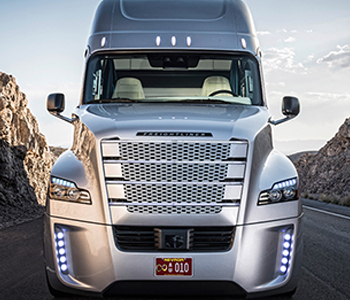 Found in News & Content, with a score of 26.04
November 22, 2018
Driverless Cars and Trucks Forget what the experts and technogeeks are predicting for the era of driverless cars and trucks. What are the oddsmakers saying? Actually, Las Vegas is quite bullish on the prospect of driverless vehicles. In fact, Jim Murphy, an oddsmaking consultant for sports and non-sport novelty bets…
The Emerging Role for Warehouse Drones in the Supply Chain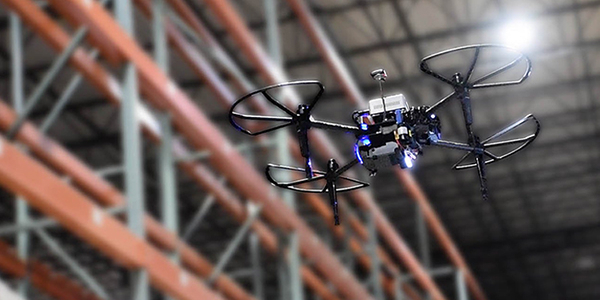 Found in News & Content, with a score of 22.46
July 13, 2018
…"PINC, a provider of yard management systems, has deployed a solution that utilizes drones to identify the location of trailers, shipping containers, and other assets in hard to reach areas. Equipped to carry GPS, RFID, OCR, and barcode readers, the drones can fly overhead to quickly locate and identify assets…
Automation Helps Create Smarter Loading Docks
Found in News & Content, with a score of 21.27
January 13, 2021
…dock area and also yard management systems (YMS) for the outside activities," says Pilgrim. "However, that transitional area at the loading dock, and 30 feet inside the door, has basically been left to fend for itself." Making the grade While some companies continue to rely on Excel spreadsheets, clipboards and…
Mitsubishi Logisnext Americas, Phantom Auto Partner to Scale Up Remote Operations of Unmanned Forklifts
Found in News & Content, with a score of 18.50
May 13, 2021
…brands – Mitsubishi forklift trucks, Cat lift trucks, Rocla AGV Solutions, UniCarriers Forklifts, and Jungheinrich warehouse and automation products. All products are backed by an extensive dealer network for customer service and product support. Remote ops enable supply chain flexibility Worker safety, availability, and retention are top of mind for…
Unikie and Valmet Automotive Develop Automated Valet Parking for Logistics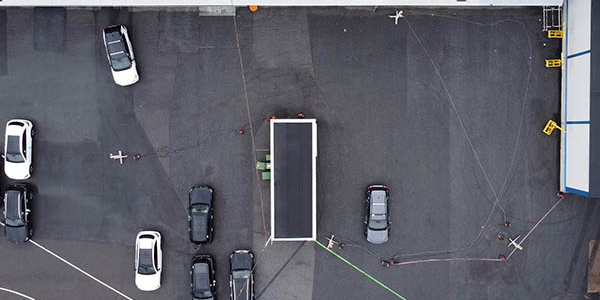 Found in News & Content, with a score of 15.80
September 02, 2021
In addition to autonomous trucks on highways, self-driving cars for urban ride-hailing, and robotic delivery services, autonomous vehicle technology is emerging for yard operations. Unikie is developing and testing a logistics system at Valmet Automotive's automotive factory in Uusikaupunki, Finland. The Automated Factory Parking technology is designed to provide valet…
Page 1 of 2 pages.